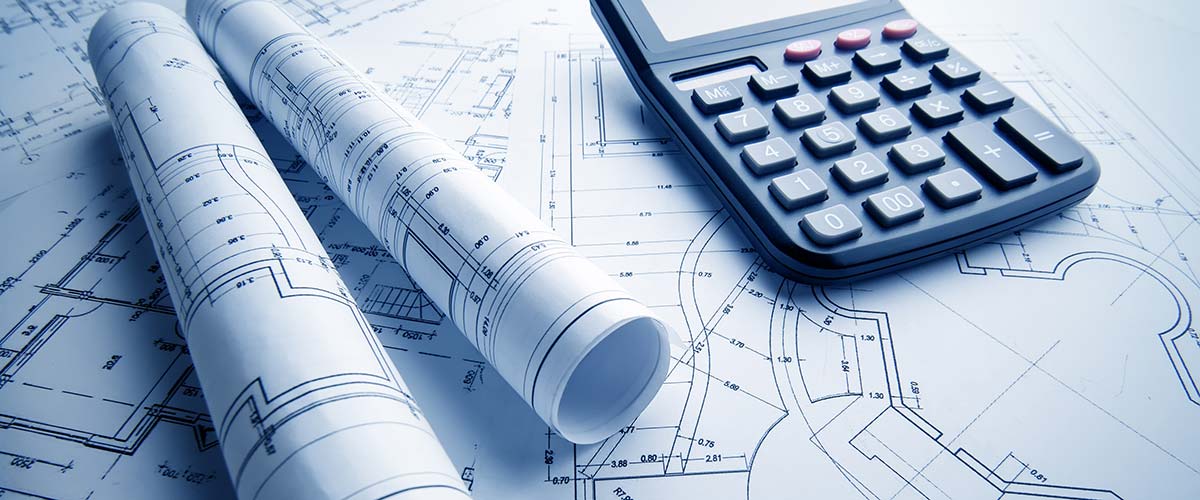 Our Mission
Providing Reliable Market Value Appraisals
With Well-Supported Value Conclusions
Based Upon Thorough Market Research
Derived From Detailed Verification
Tempered by Sound Judgement
Delivered In a Timely Manner
Presented In a Clear Format
All field work and analyses are performed by Randy Speir, an MAI -designated appraiser with Over 25 Years of experience, which ensures a high level of quality in services provided.
We provide Unbiased Opinions and are Not engaged in either the brokerage or the accounting fields.
USPAP-Compliant Standards are used as Minimum Guidelines for the preparation of narrative appraisal reports.
In light of the complexities and the due diligence required to perform a thorough analysis within each particular submarket, professional services are Limited to the Metro Atlanta area.